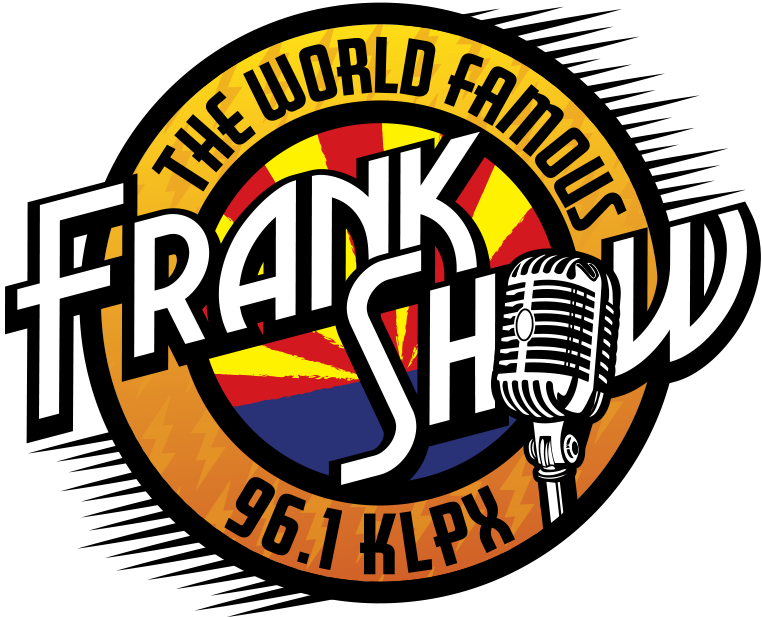 Wednesday on The Frank Show: Jim Beviglia has all you need to know about The Beatles & he'll be on at 6:10. Plus, another chance at tickets for Comedian Tom Green & The Tournament of Destruction. Find out what it's like to be a black woman at 6:30 when we chat with Rachel Dolezal. And, tune in at 8:30 for an important interview with Satchel, Guitarist for 80's Glam Band Steel Panther.
The World Famous Frank Show on Facebook…
On Twitter? Follow the guys!  

Frank: @frankshow
Sherm: @FierceRedBeard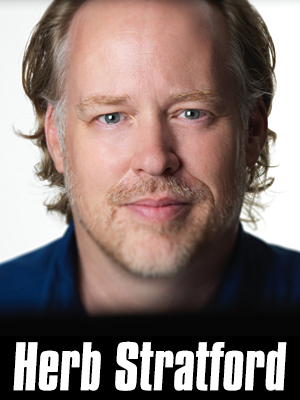 Herb Stratford is Tucson's Arts and Culture Guy and our resident movie expert. He's a member of the Broadcast Film Critics Association and the Phoenix Film Critics Society so he watches hundreds of movies every year…so you don't have to. He was also responsible for the restoration of the Fox Theatre downtown. Hear Herb every Thursday around 9am on The World Famous Frank Show!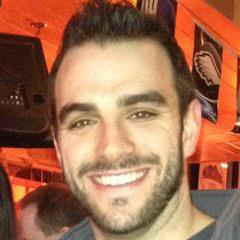 MikeJ Tech Nerd
Hi I'm MikeJ! I've been working at Running With Scissors since 2001 developing the POSTAL video games series. I'm a movie buff and tech nerd that also plays hockey (when I'm not injured, which is always) and happen to be a scratch bowler (~200 avg). I also enjoy long walks to the kitchen (hate the outdoors) and am a MAJOR bidet enthusiast….if you care to wax intellectual about the collective disregard of the modern anus hit me up on facebook.com/mikejaret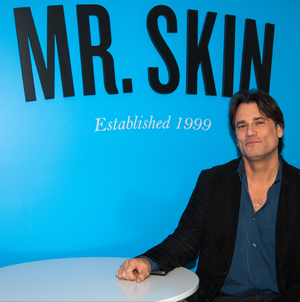 Mr. Skin appears every other Wednesday on The World Famous Frank Show at 7:30am with the latest in celebrinudity!