Weeknights, 12AM – 6AM
I'm a life-long rocker who grew up wanting to entertain. As a young kid, I would make my own "radio shows" using a cassette recorder and a turntable. My teen years were spent learning to play guitar and studying the liner notes of every album I bought, as well as, the pages of Circus, Creem and Hit Parader Magazines. My goal was always to work alongside the bands I loved, so, I mo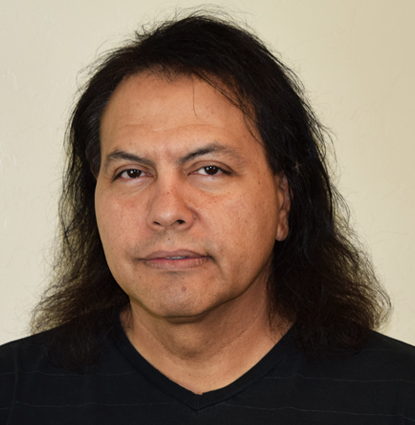 ved to L.A. when I was 20 and lived the Sunset Strip scene of the 80s. I eventually went to broadcasting school and ended up at one of the world's most recognized radio stations. I spent 6 years at that station then headed to Miami for a dozen years, where I rocked 'em like a hurricane. Somehow I ended up back home and working for the station that started it all for me. Quite simply, the bands you hear on KLPX are in my blood.
Interview with Joe Perry about his supergroup, Hollywood Vampires