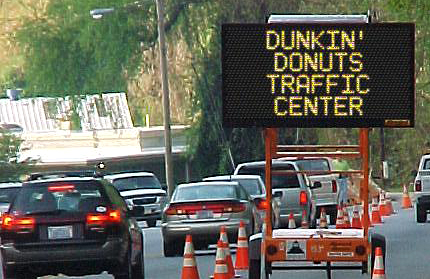 Get around town easily with Traffic Reports twice an hour from
6am – 9am and 3pm – 6pm Monday – Friday

If you see an accident, please let us know!
Email us: traffictips@azlotus.com
Call us: 520-407-4650
or text the word ROADS to 77000 and leave us your traffic tip
If you see an accident you'd like to report, please pull over and get us the info. Distracted driving causes accidents; don't become one of the accidents we report on.