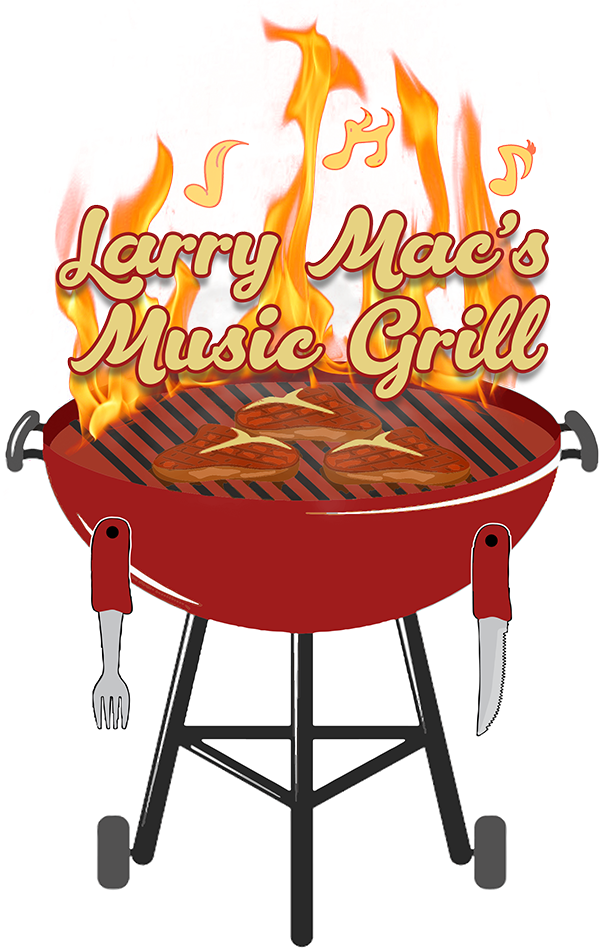 Larry Mac serves up your favorite Classic Rock in Three Courses every day at noon. The first course is always a theme, while requests drive the music suggestions in the 2nd & 3rd Courses. Every now and then, all 3 courses will have a different theme.
He will post the Theme or Themes on Facebook a bit after 10AM. Got an idea for a Larry Mac Music Grill Course Theme, send Larry an email: MusicGrill@KLPX.com or text the word NOON to 77000 followed by your name and suggestion.
Click the image below to find out what Larry's Mac's driving!