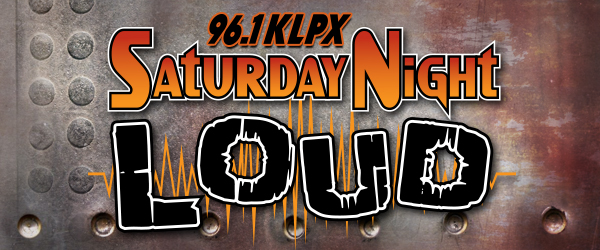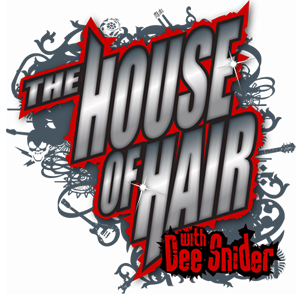 Saturday, 6PM – 9PM
We wanna ROCK! Join Twisted Sister frontman and legendary hard rock icon Dee Snider every week for a three-hour ride into headbangin' heaven! Bang your head with your fellow metalheads from AC/DC to Zebra, with Scorpions, Metallica, Bon Jovi, Poison and Ozzy Osbourne thrown in too! Take a look at the show playlist and you'll see what we mean! Is there something you want to hear? Our HOH team will do our best to play your request…how cool is that? It's all here, on the House of Hair!
If it ain't Metal, it's Crap!
For more House of Hair check out the official site at HouseofHairOnline.com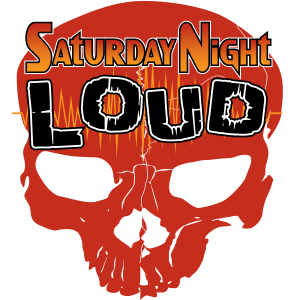 Saturday, 9PM – 1AM
SNL is celebrating 10 years of ROCKING SATURDAY NIGHT! Since 2010, 96.1 KLPX ROCKS your Saturday Night ..LOUD!  96.1 KLPX pulls out your favorite 80's Hard Rock and Metal and gets your head bangin' with music from Mötley Crüe, Led Zeppelin, Scorpions, Megadeth, Cinderella, Aerosmith, Ratt,  Dokken, Metallica, Megadeth, Pantera and more!  Saturday Night Loud will pull out some live 80s metal, fun covers, and debut new rock from your favorite 70's, 80's and early 90's hard rockers!