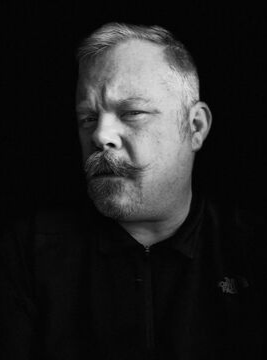 Frank Brinsley (b. May 1971 in Washington, DC) is a self-proclaimed king of all small market "shock jocks".
As the son of a preacher, his family moved a lot for his father's work. Brinsley spent time in places like Colorado Springs, Cincinnati, and the small town of Ashland, Kentucky in northeastern Kentucky. The latter is where he spent most of his time growing up. Brinsley graduated from Boyd County high school in 1989.
Brinsley entered radio at age 15, on Christian AM station 1040 WOKT in Ashland, KY. Five years of University was followed by jobs in Memphis (WMC FM-100) then January of 1996 a move to Tampa (Star 95.7). Shortly after, Brinsley went to New York City as music director for Hot AC Big 105, which is now Power 105.
Two years into Brinsley's NYC tenure, in June 2000, former Memphis colleague John Michael approached Brinsley about hosting mornings in Arizona. In this new position, Frank relocates to Tucson to co-host mornings at AZ Lotus Corp' alt rock outlet KFMA. Michael left in summer 2002, leaving Brinsley to do mornings with other co-hosts. The Frank Show debuts summer 2002. Syndication soon followed, to rock station KDOT, in Reno, Nevada. Ratings were good, and the show became popular among the target audience. 96.1 KLPX has been home to The Frank Show from summer 2010.
In 2003, he met his wife Allison, who worked for Clear Channel Communications. In November 2005, they married. They reside in Marana.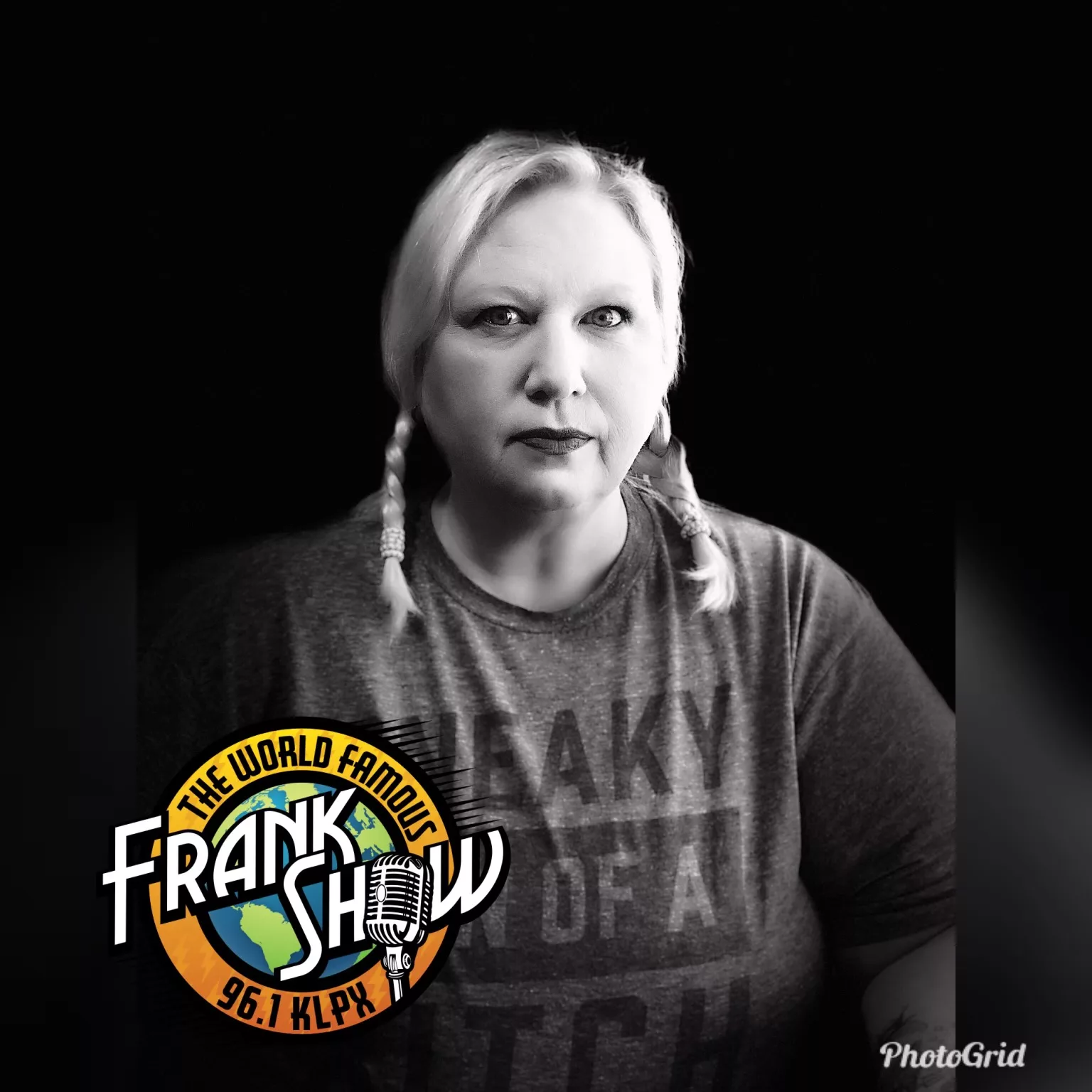 Kristine Levine is a stand-up comedian and Radio Personality originally from Portland, Oregon and newly transplanted to Tucson, Arizona.
As a comedian, her refreshing candor and unflinching, twisted perspectives on life, love and dysfunction have earned her a reputation as a biting, brutal cross between Lenny Bruce and Roseanne Barr.
Yet underneath her "shocking" exterior, Kristine is as genuine and disarming in real life as she is for a rollicking hour onstage. Simultaneously empowering and endearing, she gleefully plunders uncharted stand-up territory as a sweetly ambivalent Everygal who women fear yet are inexplicably drawn toand who men fear yet are inexplicably drawn to.
In addition to regularly touring both stateside and abroad, Kristine has lived in Egypt, served as a radio DJ, Air Talent and Producer, boasts numerous commercials and voiceovers to her name, was seen in feature stand-up documentary The Unbookables and has appeared in multiple sketches throughout each season of IFC's Peabody and Emmy Award-winning Portlandia. Following the 2011 Seattle International Comedy Competition, 2012 saw her perform at the South By Southwest Music Festival, throughout the month of August at Scotland's Edinburgh Festival Fringe and is the first woman comedian to play50 states in 50 days on The Biggest Tour Ever.
Request Line
520-600-5579