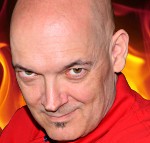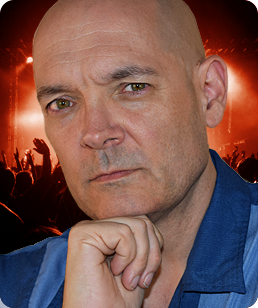 Weekdays, 10AM – 2PM
Larry Mac has been serving up Classic Rock to Tucson mid-days since 2007. He arrived in Tucson after working several years at radio stations in Phoenix and Las Vegas. He loves to hike the hills and mountains of Arizona during his time off, and his favorite bands are Pink Floyd, Led Zeppelin and R.E.M. Larry is a proud Alumni of ASU, but roots for the Cats when they aren't playing the Sun Devils! Larry Mac serves up Classic Rock in 3 courses every weekday at Noon on "Larry Mac's Music Grill". Each course is a different musical theme. Larry also gives you a chance to win the "To-Go Box" every day in the Music Grill.
Check out the daily menu of selections here.